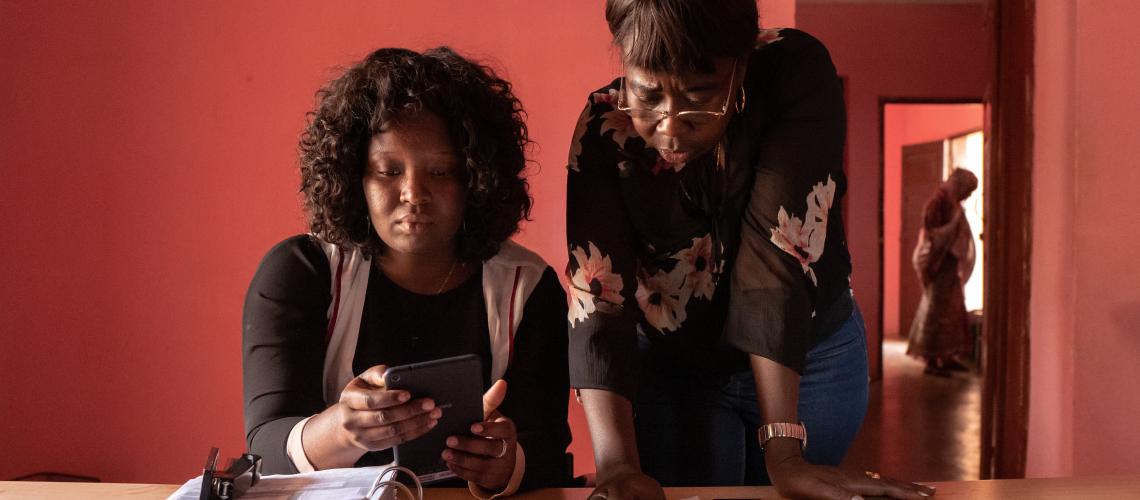 An orientation to using the online Sendai Framework Monitor
Theme
Monitoring and Evaluation/Accountability Mechanisms
Audience
Government
NDMO/Civil Protection
Sectoral Ministries
About This Course
In March 2018, the Sendai Framework Monitor was launched by United Nations Office for Disaster Risk Reduction (UNDRR) as the official tool to report on global and national implementation progress of the Sendai Framework for Disaster Risk Reduction 2015-2030 (SFDRR), as well as related targets of the Sustainable Development Goals.
This course from UNDRR and Asian Disaster Preparedness Center (ADPC) aims to train government officials and relevant stakeholders involved in reporting national progress using the online Sendai Framework Monitor. The course is comprised of video lectures, online Monitor tutorials, discussion boards, and short assessments.
As a self-paced course, pick and choose relevant modules, or complete all modules and assessments to receive a Certificate of Completion at the end of this course. To receive a Certificate of Completion, you must pass 75% of the quizzes.
Video transcripts for this course are now available in English, Chinese, Korean, Russian and Spanish.
What you will learn
An overview of the Sendai Framework for Disaster Risk Reduction 2015-2030
How to set up the online Sendai Framework Monitor and organize your country institutions for reporting
How to report on each target of the Sendai Framework using the online Sendai Framework Monitor