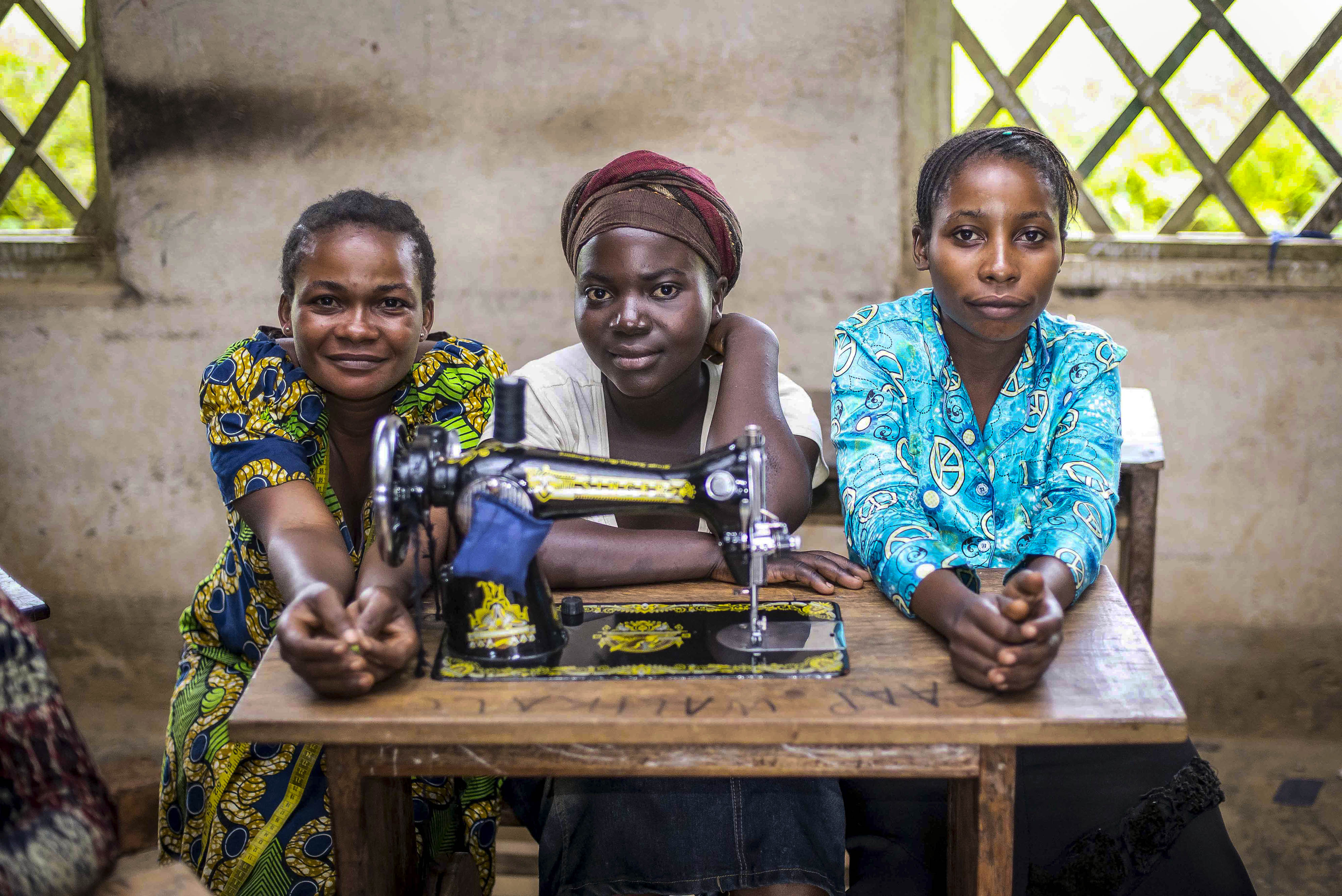 ABOUT US
CADRI is a global partnership composed of 20 humanitarian and development organizations who came together to build a unique facility for countries to access expertise in disaster risk reduction and climate change adaptation.
OUR MISSION
By pooling our members' resources, knowledge, and practices and leveraging each other's comparative advantages, we provide countries with a one-stop shop mechanism to mobilize expertise in risk reduction in various areas ranging from agriculture to environment, education, cultural heritage, human mobility, infrastructure, health, nutrition, and water and sanitation.
View Our Members
CADRI was launched in June 2007 at the Global Platform for Disaster Risk Reduction by three like-minded agencies (OCHA, UNDP and UNISDR) to advance knowledge and good practices and implement a more coherent approach to capacity development across the humanitarian and development realms.
Over the past decade, the CADRI Partnership has evolved from a UN training program (the successor of the UN Disaster Management Training Program), to a flexible capacity development facility that supports countries to enhance their systems to be stronger in the face of disaster and climate change risk.  Throughout the years, we have expanded our membership and expanded our offer to deliver tailor-made services in response to country demand.  
Today, the CADRI Partnership is a joint initiative of the United Nations and International Red Cross and Red Crescent Movement systems that gathers 20 UN and non-UN Partners who are signatories of a Joint Programme, covering the period 2019-2023 supported by the Grand Duchy of Luxembourg:
1. We are developing digital solutions to promote a more transformational, inclusive and empowering approach and rethink the role of public and private actors to tackle multidimensional risk learning from the COVID-19 disaster.
2. We are broadening our offer of services to cover both disaster and climate risk. In this offer, we integrate the key principles of conflict-sensitivity and gender-responsiveness while ensuring and sustaining a focus on the most vulnerable population groups and leaving no one behind.
3. We are decentralizing and scaling up our services in all regions to respond to increasing country demand for support.