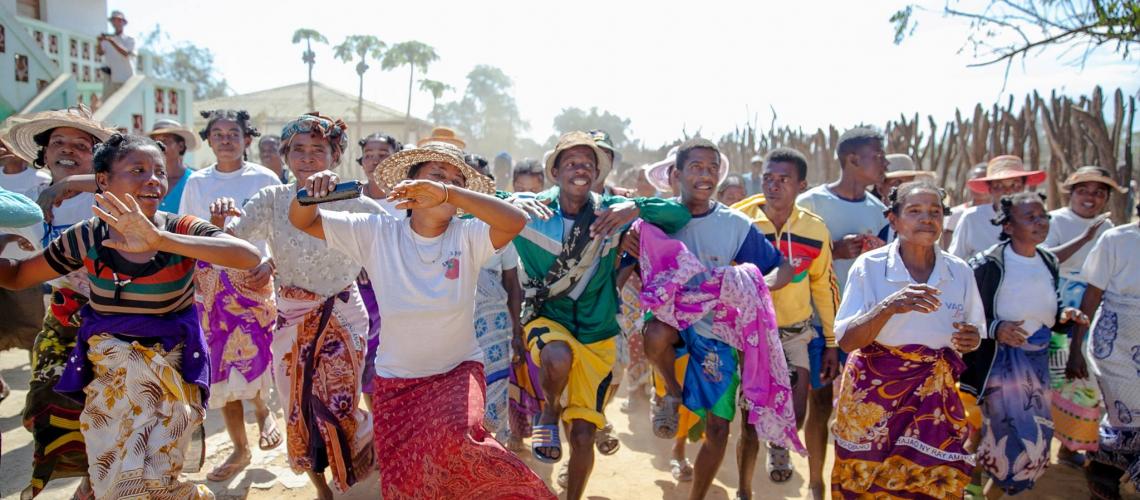 Eastern & Southern Africa
Madagascar is prone to cyclones, floods and droughts. Cyclones pose the largest threat and have the highest death toll on average. Cyclones in Madagascar have a substantial potential to cause large losses to crops and infrastructure and may negatively affect economic performance. In addition, mining activities in several regions of Madagascar increase the country's vulnerability to environmental disasters such as chemical and industrial accidents.
In 2012, the CADRI Partnership supported the Government and the UN Country Team to undertake an assessment of disaster risk reduction capacities. The assessment was completed by a UNEP/OCHA Joint Environment Unit (JEU) mission to evaluate industrial risks. Based on the recommendations from both missions, the Government developed  a National Plan of Action for Capacity Development in DRR (2013 - 2017).

French

Madagascar - National Plan 2013-2017

15 Jan 2013

French

Madagascar - Capacity Diagnosis Report

1 Jun 2012