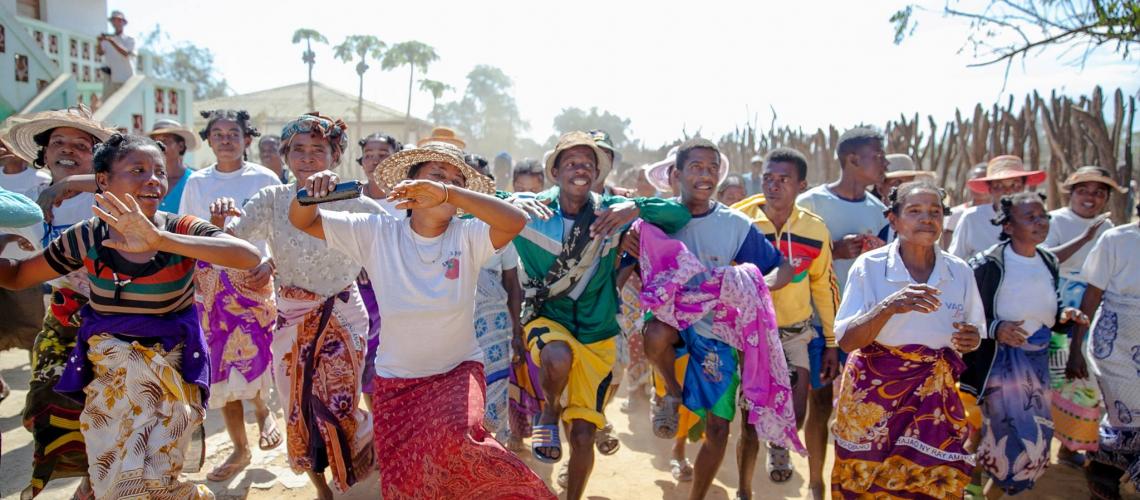 Eastern & Southern Africa
Madagascar is prone to regular cyclones, floods, droughts and epidemics such as plague. Key drivers of economic growth – agriculture, tourism, mining, energy - are particularly vulnerable. Mining activities also increase the risk of environmental disasters. The extreme vulnerability of the country can be explained by the high poverty rate, insufficient investment in infrastructure in particular water and sanitation, deforestation and limited access to social safety nets.
After the 2012 CADRI capacity assessment, in 2021 the Government mobilized the CADRI Partnership expertise to support a new diagnosis of country systems to manage disaster risk in seven sectors. The recommendations will inform the operationalization of the new national DRR strategy as well as the UN system programming under the new UNSDCF 2021-2023.

French

Madagascar - National Plan 2013-2017

15 Jan 2013

French

Madagascar - Capacity Diagnosis Report

1 Jun 2012