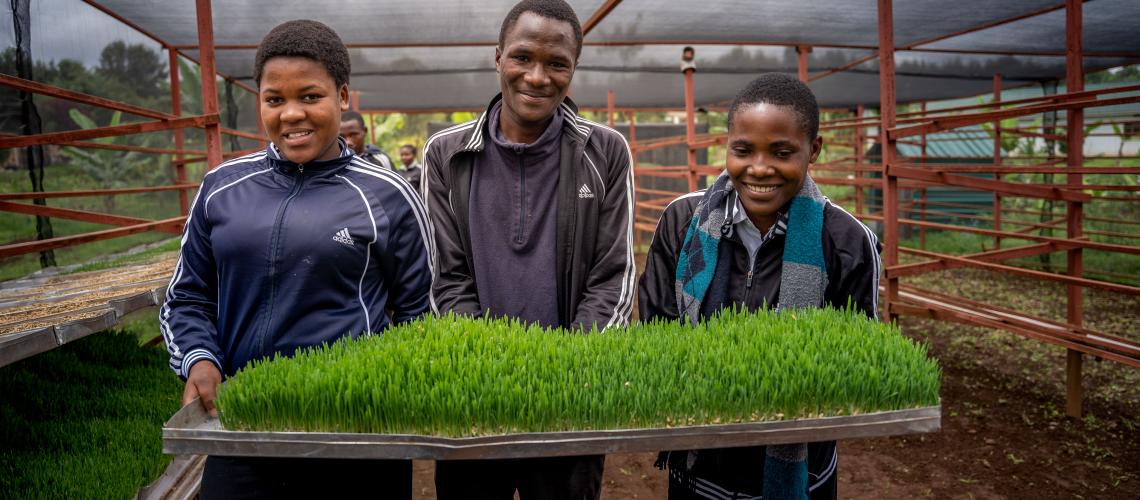 Eastern & Southern Africa
Tanzania is an East African country known for its vast wilderness and the tropical island of Zanzibar. Its lower income economy is overwhelmingly dependent on rainfed agriculture, mining and tourism which are most vulnerable to climate related hazards. The most prevalent hazards are floods, epidemics, drought, earthquakes and storms. It is estimated that more than 20% of the population is exposed to drought. The mining sector also increases the risk of water and land contamination accidents.
Responding to a request by the Prime Minister's Office in November 2021 and a request of Zanzibar autonomous state, the CADRI Partnership conducted a scoping mission in July 2022 to identify priority sectors and themes that would require a review of existing systems and capacities to manage disaster and climate risk. This is expected to support the implementation of the new disaster management act and disaster management policy in 2022.