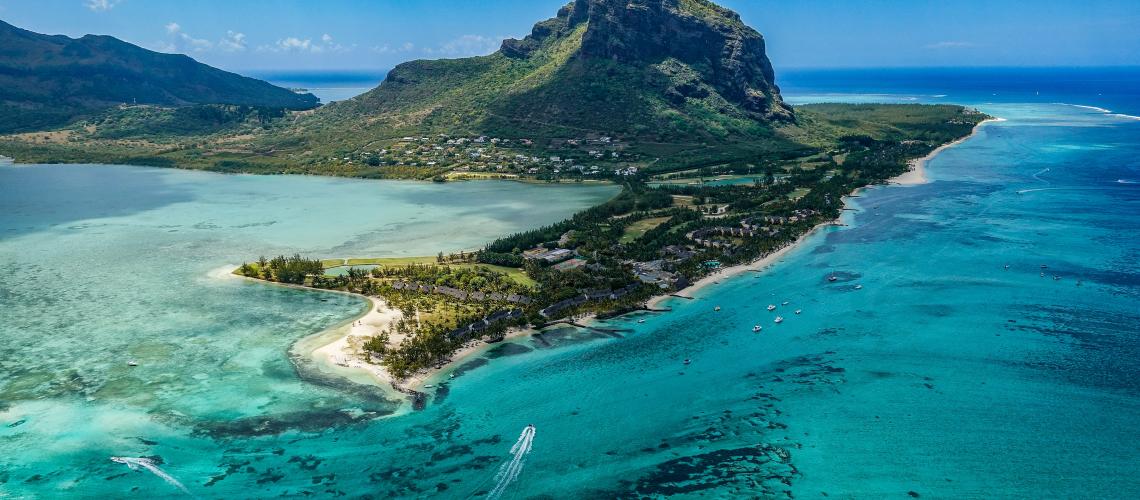 Eastern & Southern Africa
The country is highly vulnerable to the adverse impacts of climate change and the resulting extreme weather events including cyclones, storms and heavy rains, abnormal tidal surges and swells, dry spells and floods. In addition the island is exposed to landslides, industrial pollution, toxic waste, transport accidents in the national port and oil spills. There has been an increase in the frequency of storms of tropical cyclone strength over the past three decades, leading to a rising risk of flooding. In 2020, the widespread impact of the COVID-19 pandemic on the Mauritian economy and the oil spill incident have shown that the island is not immune to biological and technological hazards.
In 2020, at the government request the CADRI Partnership facilitated a government-led diagnosis of the disaster risk management system at the national and local levels. The diagnosis covers six sectors: tourism, environment, agriculture, water and sanitation, health, and education, with infrastructure development as cross cutting. Following the endorsement of the recommendations by the cabinet, the diagnosis has informed the development of the national disaster risk reduction strategy 2020-2030.
English

Mauritius - Capacity Diagnosis Report

1 Dec 2020

English

Mauritius - Policy Maker's digest

15 Oct 2020