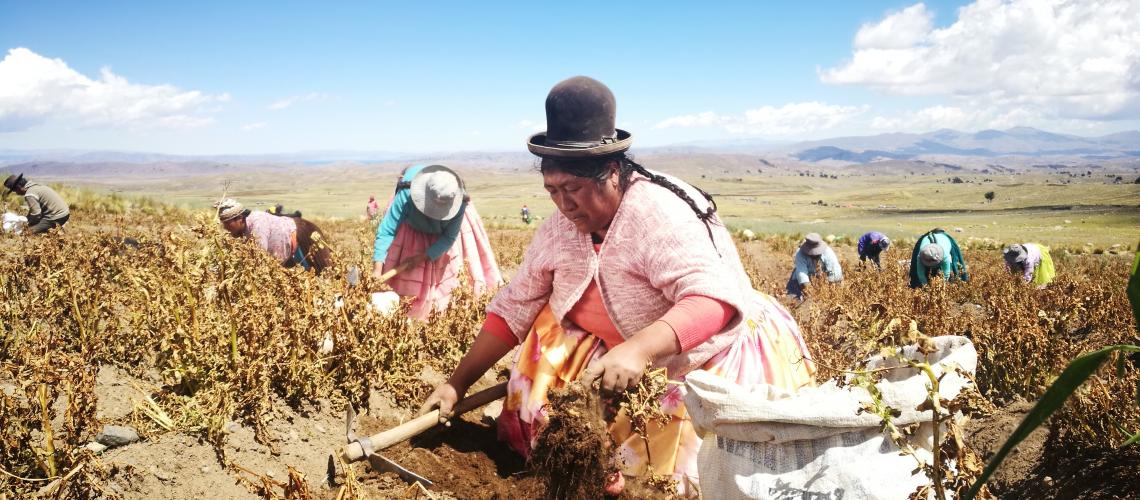 Latin America & The Caribbean
Bolivia is located in a region with diverse ecosystems, ranging from the Andes mountain range to the lowland plains of the Amazon basin, making it highly exposed to region-specific natural disasters and the effects of climate change. Floods, droughts and landslides occur constantly in the Altiplano, plains and Brazilian shield regions, while in the mountain ranges and the sub-Andean zone, landslides occur Andean zone there are frequent landslides, floods and moderate seismic activity. Climate scenarios project significant and drier warming for Bolivia in 2050 with impact on water resources, forests and soil. This would impact the availability of water and, therefore, it will be a critical risk factor for all sectors and livelihoods.
In 2019, at the request of the Civil Defense and Ministry of Planning, the CADRI Partnership methodology was applied to facilitate a multisectoral diagnosis of the DRM system with the support of the Humanitarian Country Team. The diagnosis covers eight critical sectors: agriculture and food security, health, education, WASH, mining, environment, water resource management and protection. The capacity diagnosis is under validation.

Spanish

Bolivia - Policy Makers Digest

15 Dec 2020