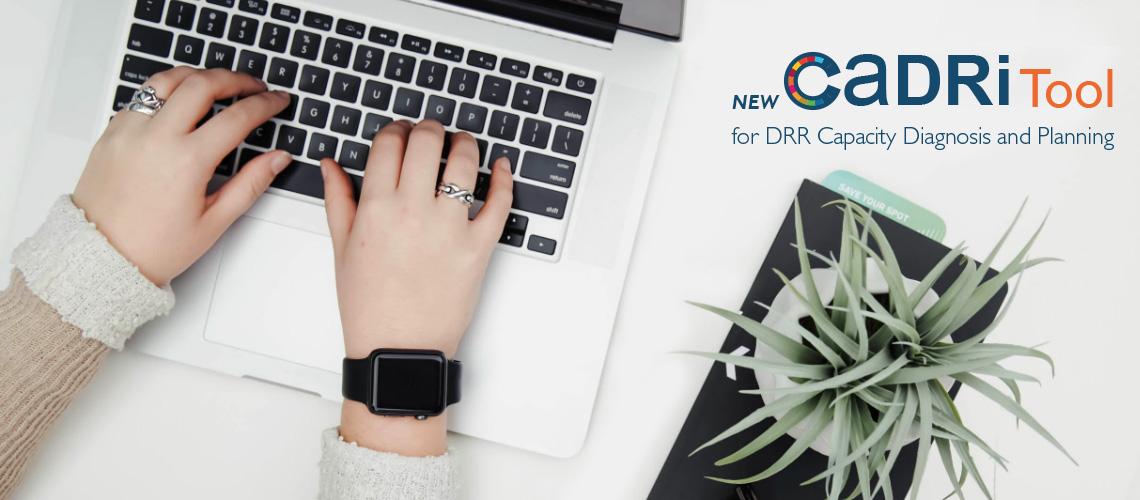 The CADRI Tool supports Governments, UN Country Teams experts and the Global DRR & CCA Community to identify integrated solutions to tackle climate and disaster risk across various sectors through a participative and inclusive process. 
 
ACCESS THE NEW CADRI TOOL
The brand-new digital tool has arrived. You can access it here.