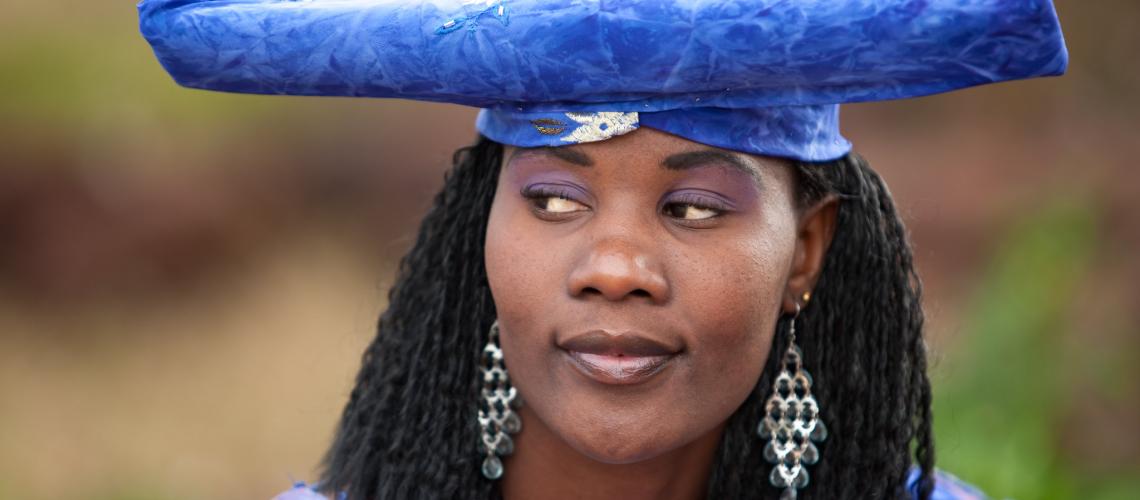 Eastern & Southern Africa
Namibia is experiencing a complex combination of factors, which render it vulnerable to disasters. The HIV/AIDS pandemic, deepening food insecurity and the increasing challenges faced by national institutions to effectively provide adequate social services have a negative impact on the resilience and coping mechanisms of households. Hazards such as floods, drought and desertification are interrupting progress in human development. The net result of the crisis is that limited resources intended for development have to be diverted to disaster response, which delays planned developmental programmes. Poverty is the major contributing factor to increased vulnerability to disaster in Namibia.
In 2016, at the government request, the CADRI Partnership facilitated a capacity diagnosis with a focus on strengthening drought preparedness and response capacities. Following the endorsement of the recommendations by the cabinet, the diagnosis has informed the new National DRM Framework and Action Plan (2017-2021).

English

Namibia - Country Story

15 Sep 2016

English

Namibia - Capacity Diagnosis Report

1 Sep 2016

English

Namibia - Capacity Diagnosis Report - Executive Su

1 Sep 2016