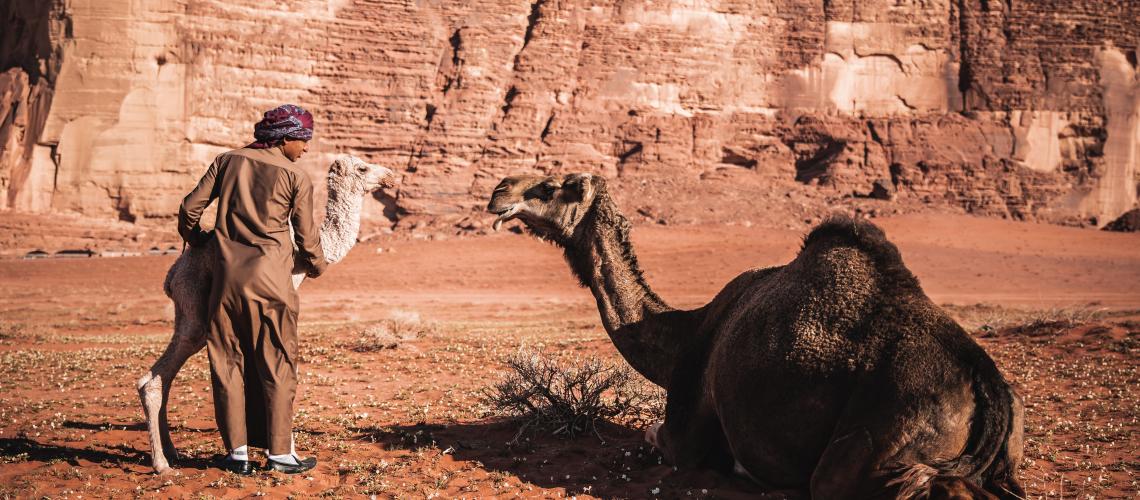 Middle East and North Africa
Jordan is exposed to natural hazards such as earthquakes, flash floods and drought. Due to high population growth and density, and physical infrastructure vulnerabilities, the frequent seismic activity in the region can have a serious impact. Flash floods are also increasing due to rapid urbanization and insufficient drainage systems. Recurrent droughts have caused economic stress especially on agriculture, with adverse implications for food security, which is already strained due to the massive influx of refugee populations. It is expected that climate change will increase the frequency and intensity of such extreme weather events.
In 2017, at the government request, the CADRI Partnership facilitated an assessment of the disaster risk management system covering eight sectors: construction and housing, infrastructure, agriculture, environment, water resource management, cultural heritage, education and health. The findings and recommendations of the capacity assessment informed the development of the National Disaster Risk Reduction Strategy.

English

Jordan - Capacity Diagnosis Report

15 May 2017

English

Jordan - Country Story

15 May 2017