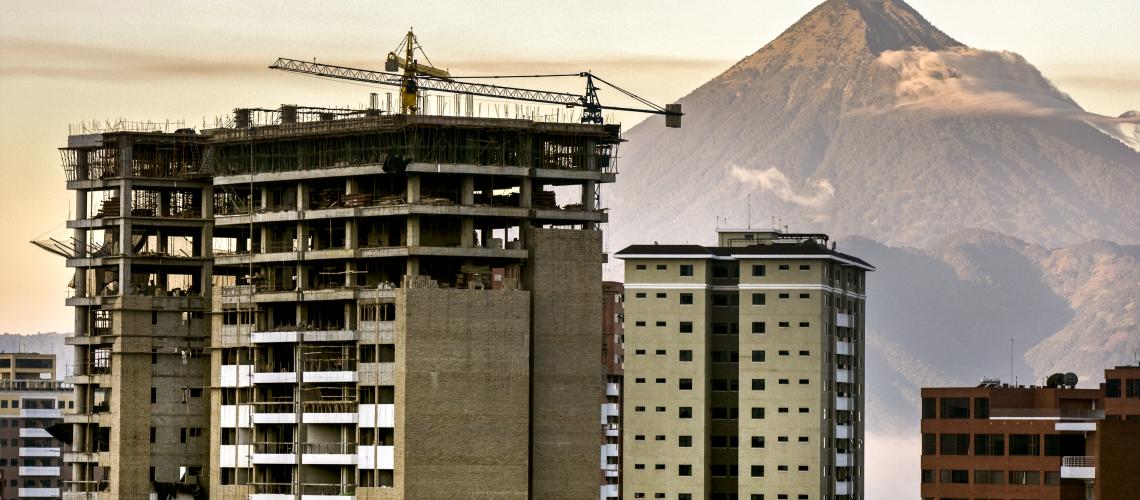 Urban Flood Management and Disaster Risk Mitigation
Cross-sectoral
Urbanism/Cities
Water, Sanitation, and Hygiene
Theme
Hazard-specific DRR/DRM
Flood
Risk Information
Climate and Disaster Risk Assessment
Early Warning Systems
Satellite Imagery, GIS, and Remote Sensing Applications
Audience
Field Level Professionals
Private Sector
Sectoral Ministries
This course introduces current theory and practice of flood risk estimation and modelling of floods in urban areas. It provides hands-on practice with industrial standard software.
The main objective of this course is to provide the most up-to-date information on the topic of urban flood modelling and disaster management and to enable participants to be more effective in applying modelling tools and techniques for urban flood management. Different modelling approaches are considered and they range from data driven to physically based, from conceptual to detailed 1D-2D modelling. These approaches are then embedded in the wider context of flood risk assessment and disaster management. This wider context considers everything from how the urban planning process should take place in areas with potential flood risks, to urban hydrology, climate change, flood hazards, environmental impacts, public health issues and the conceptual design of flood protection schemes.
Learning Objectives:
To explain structural and non-structural flood resilience measures such as, conventional and innovative structures, early warning systems, etc.

To learn how to produce different flood risk maps in a GIS environment and how to calculate different types of flood damages, and

To assess the performance of existing and new drainage systems by using models within the context of different flood risks (pluvial, fluvial, coastal and flash floods)

To propose and judge different adequate technical rehabilitation measures to mitigate urban flooding.