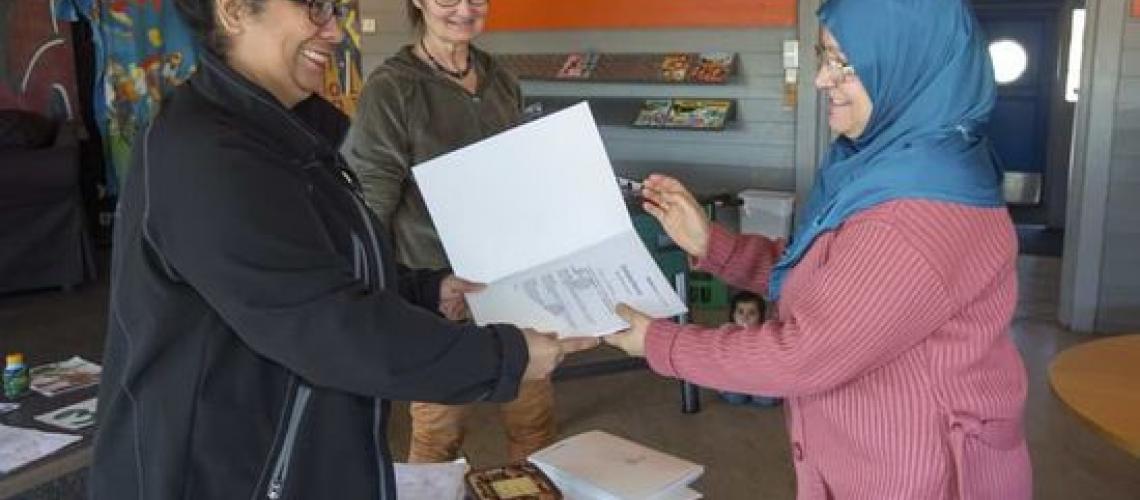 Migration and Health: Enhancing Intercultural Competence and Diversity Sensitivity
Theme
Emergency Communications
Ecosystem-based Solutions
Risk-informed Humanitarian Response Plans/Needs Overview
Audience
Civil Society & Community-Based Organizations
Government
Local Community
NDMO/Civil Protection
Sectoral Ministries
UN Staff
Access to responsive, people-centred health systems is essential to ensure appropriate health care for refugees and migrants throughout the process of migration and settlement. Focusing on intercultural competence and diversity sensitivity, this course contributes to a broader WHO strategy to develop an evidence-based response to the public health needs of refugees and migrants.
Learning objectives:
By the end of this course, participants should be able to:
explain the need for interculturally competent and diversity-sensitive health care;

explain the importance of education and training in intercultural competence;

recognize the importance of trained interpreters and intercultural mediators in health care; and

identify the practical and ethical issues affecting the migrant patients through community participation.