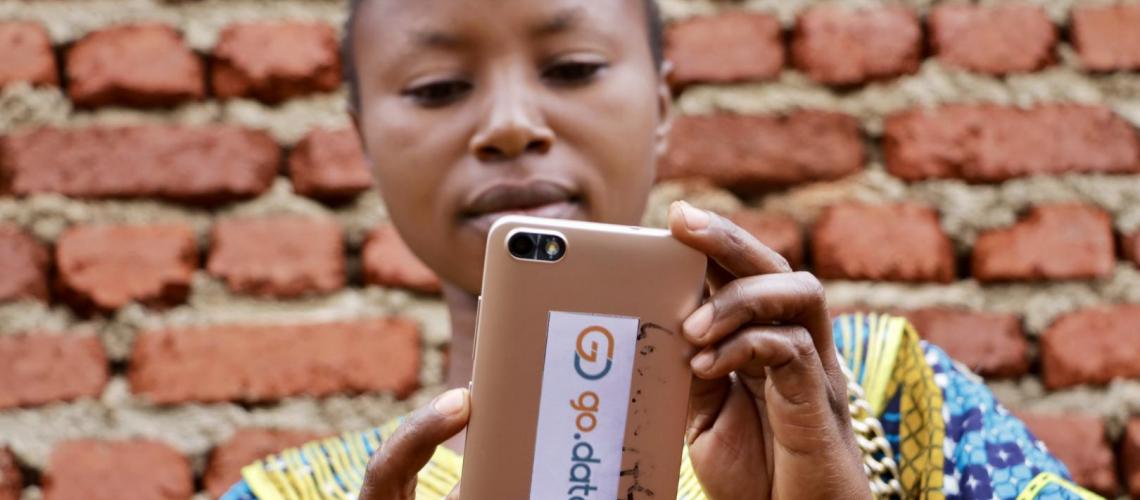 Introduction to Go.Data – Field data collection, chains of transmission and contact follow-up
Audience
Government
Sectoral Ministries
UN Staff
Go.Data is a field data collection platform focusing on case data (including lab, hospitalization and other variables though case investigation form) and contact data (including contact follow-up). This briefing package provides an orientation to the purpose, benefits and utilization of Go.Data, consisting of 7 modules with a narrated walkthrough of the key features of the Go.Data web-based platform and mobile application.
Learning objectives:
By the end of this briefing, participants should be able to:
state what Go.Data is and is not;

describe the context of potential application of Go.Data in an outbreak investigation;

describe the type of data Go.data handles and what Go.Data can do with that data; and

recall the Go.Data IT infrastructure and how the Go.Data tool is supported.