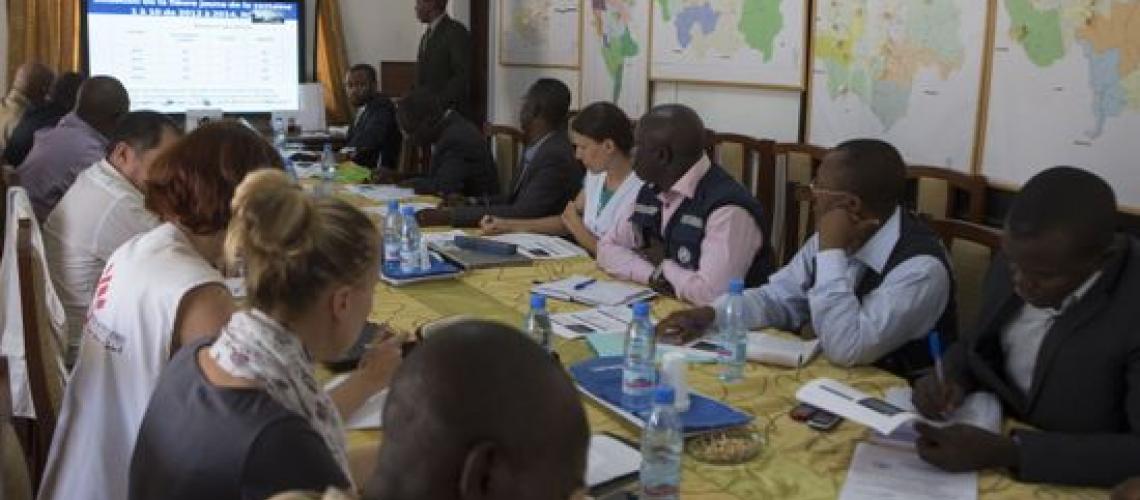 Incident management system (Tier 2)
Arabic
English
French
Russian
Spanish
Theme
Emergency Communications
Ecosystem-based Solutions
Risk-informed Humanitarian Response Plans/Needs Overview
Every individual working in emergencies for WHO must be familiar with the Incident Management System (IMS). This course builds on the introductory IMS course to provide a deeper understanding of the system that WHO uses to organize and manage its response. It should be completed by all current or potential members of IMS functional teams, including non-WHO staff who will deploy.
Learning objectives:
By the end of this course, participants should be able to:
explain the role of the Incident Management System in WHO's emergency response;

describe the roles of the functions within WHO's IMS;

describe the ethical principles which underpin WHO's work in emergencies;

explain different factors that contribute to effective teamwork; and

describe how to prepare for a deployment.