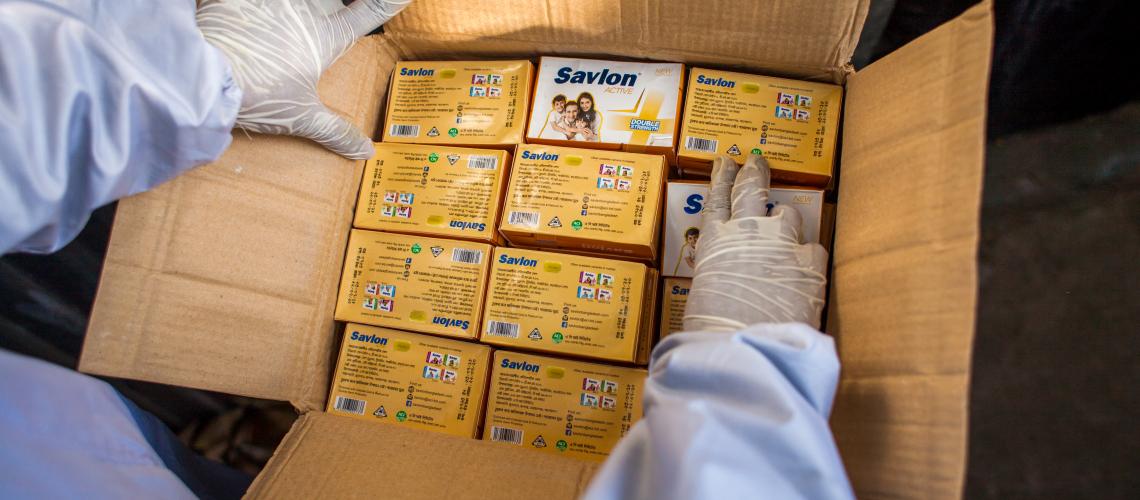 Geospatial Information Technology for DRR: From Risk Assessment to Emergency Response (Applications and Cases Studies)
Theme
Risk Information
Climate and Disaster Risk Assessment
Information Management Systems
Satellite Imagery, GIS, and Remote Sensing Applications
Audience
Civil Society & Community-Based Organizations
Government
NDMO/Civil Protection
Sectoral Ministries
Geographic information systems (GIS) can be a really useful tool for the whole disaster management cycle starting from preparedness phase, mitigation to response, recovery, reconstruction. GIS has proven to be efficient for implementing coherent disaster risk reduction (DRR) activities at regional, national and local scales. Quantifying risk and expected future losses is a key step in any disaster risk reduction program. Also the outputs and scenarios of a risk assessment contribute to structuring overall risk reduction policies and planning. Geospatial risk assessment can be performed with GIS tools and techniques which can quantify risk and also identify the locations in need of risk reduction measures. The role of GIS doesn't stop there; in the immediate aftermath of a disaster satellite based rapid response analysis enables the emergency response agencies to respond in a better and coordinated way.
The overall aim of the course is to provide training participants with concepts and geospatial methodologies for risk assessment and satellite based rapid response analysis & mapping in the immediate aftermath of a disaster.
This training can be customized and facilitated by UNOSAT on demand.
Learning Objectives:
Upon completion of the course, the participants will be able to:
Define and describe basic concepts and terminology related to geospatial information technology

Apply basic methods and functionalities for GIS analysis and mapping

Identify, access, search, collect, organize and analyze geospatial data relevant to disaster risk reduction and emergency response

Apply GIS methodologies and tools to perform impact analysis for emergency response mapping

Apply GIS methodologies and tools to perform disaster risk assessment

Explain the advantages and limitations of using geospatial information in disaster risk reduction