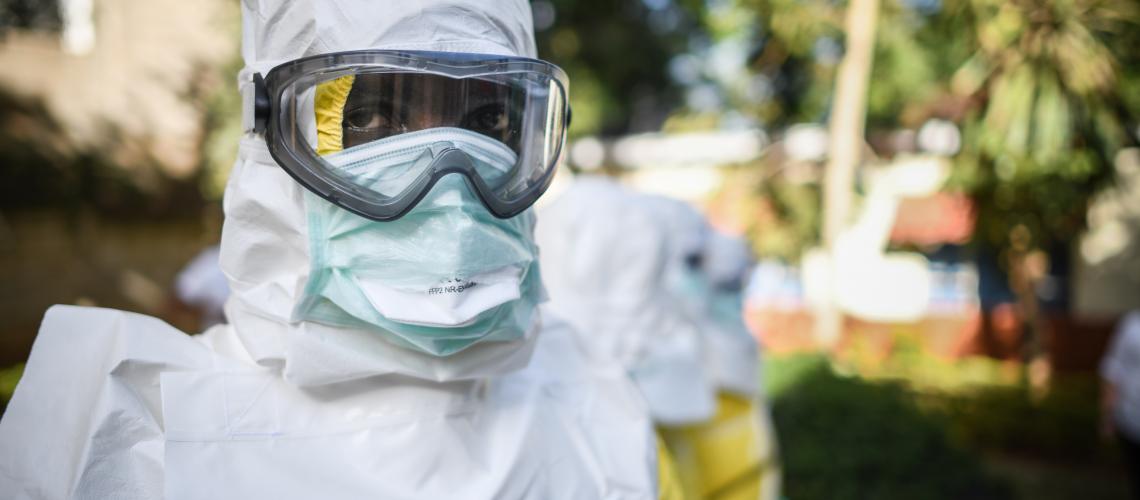 Staff Health in Disaster and Crisis
Delivery Modality
Online guided
Online self-paced
Theme
Operational Capacity for Response
Personnel Health, Safety, and Security
Audience
Civil Society & Community-Based Organizations
NDMO/Civil Protection
UN Staff
This is an introduction to Staff Health in disaster and crisis.
Knowledge and awareness of the effects of stress and trauma on humanitarian workers have gradually increased over the past decade. Stress reactions today are no longer seen as a sign of weakness or vulnerability but as a natural human reaction when confronted to extreme situations, violence and suffering. The nature of humanitarian work has also drastically changed over the last decade. Humanitarian workers have paid dearly in the face of violence and terrorism. Burn out and after-effects of traumatic experiences constitute a major risk for humanitarian workers.
In this 20-minute online course, you are invited to watch the Surge Series episode on Staff Health in disaster and crisis, to do a self-check, and to explore other related resources.