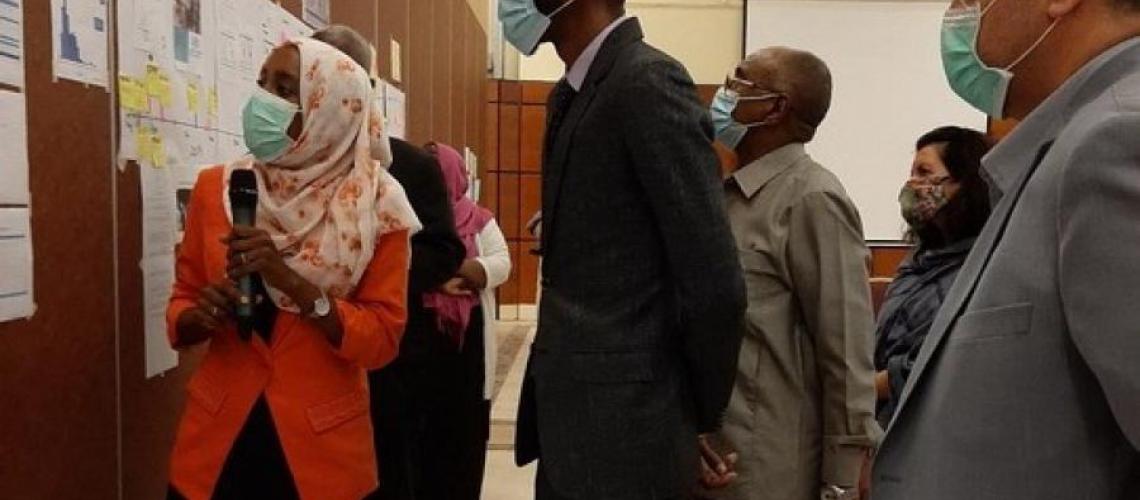 Management and Facilitation of an After Action Review (AAR)
Theme
Cross-cutting Themes
Leadership & Management Skills
Monitoring and Evaluation/Accountability Mechanisms
Operational Reviews & Lessons Learnt
Risk Information
Loss & Damage Accounting
Audience
Civil Society & Community-Based Organizations
Government
Local Community
NDMO/Civil Protection
Private Sector
Sectoral Ministries
UN Staff
An After Action Review (AAR) is a qualitative review of actions taken in response to an event of public health concern. It is a means of identifying and documenting best practices and challenges demonstrated by the response to the event.
An AAR seeks to identify:
Corrective actions that need to be implemented immediately, to ensure better preparation for and response to the next event;
Medium- and long-term actions needed to strengthen and institutionalize the necessary capabilities of the public health system.
It relies primarily on personal experiences and perceptions of any individuals or entities involved in the response. The process involves a structured facilitated discussion or experience sharing to critically and systematically review what was in place before the response, what happened during the response, what went well, what went less well, why events occurred as they did, and how to improve.
Learning objectives:
By the end of this course, participants should be able to:
Explain the context and the purpose of an AAR;

Describe the general flow of the AAR process (by using the working group format);

Distinguish roles and responsibilities of facilitators in the AAR process and describe the techniques for participatory facilitation; and

Indicate the resources available for conducting an AAR and know where to find them.