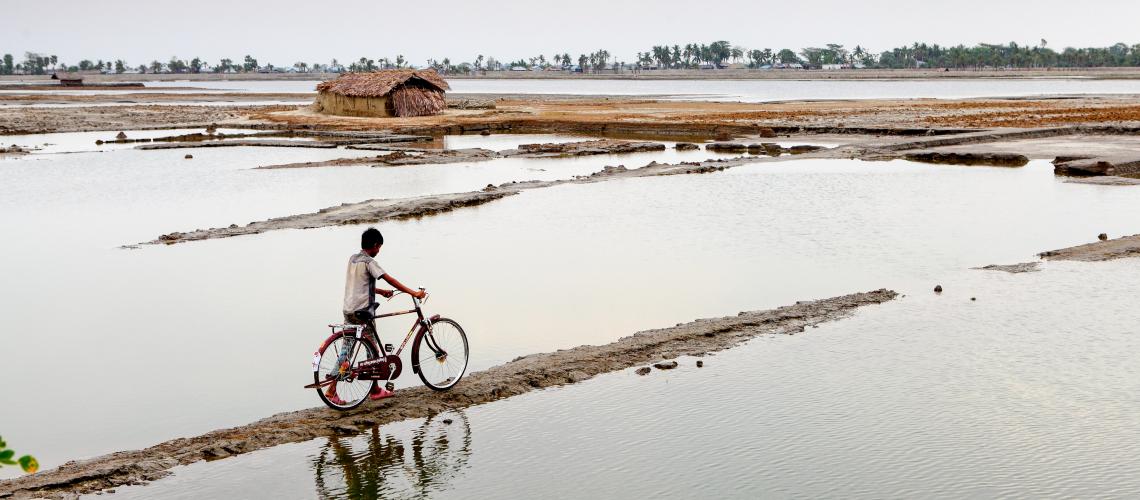 Improving Assistance to Nationals Affected by Crises Abroad
Human Mobility
Protection
Theme
Risk Governance
Institutional Structures
Legislation
Policies & Strategies
Operational Capacity for Response
Emergency Communications
Risk Information
Information Management Systems
Public Education and Awareness
Reporting and Public Communication
Risk-Informed Planning
Preparedness and Response Planning
Audience
Civil Society & Community-Based Organizations
NDMO/Civil Protection
UN Staff
This self-learning course will allow you to gain necessary knowledge on the main conditions that define the vulnerabilities of citizens abroad during crisis situations. This course is meant for the staff of institutions in charge of assisting citizens abroad.
Learning Objectives:
Highlight some of the main conditions that define the vulnerability of nationals affected by crisis abroad.

Describe the main crises that can affect nationals abroad.

Identify the main legal and institutional frameworks that are relevant for the protection and assistance of nationals affected by crises abroad.

Identify the options to compile data on the nationals abroad in order to inform them about preparation and the response to crises.

Describe how to communicate efficiently with nationals that live, work, or are abroad before, during and after a crisis.

Identify the key measures for the preparation and response that will best aid nationals abroad in case of a crisis.