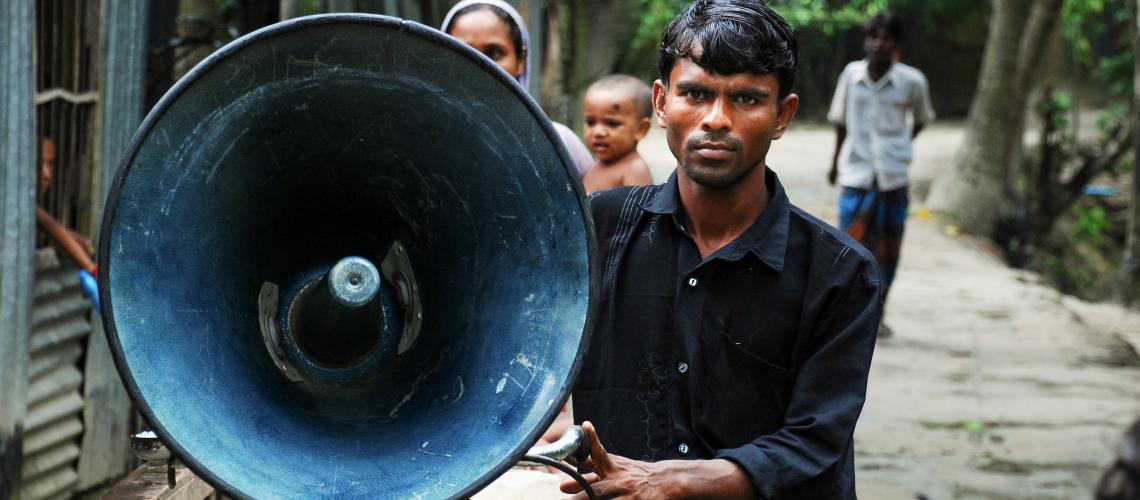 Geospatial information technology applications for Flood Risk Assessment, and Early Warning
Theme
Flood
Climate and Disaster Risk Assessment
Early Warning Systems
Satellite Imagery, GIS, and Remote Sensing Applications
Audience
Civil Society & Community-Based Organizations
Government
NDMO/Civil Protection
Sectoral Ministries
Students
The aim of these e-courses is to introduce the basic concepts of flood forecasting practices and Early Warning Systems in ECOWAS region. Participants will go through selected case studies of operational Early Warning Systems services and Geospatial Information Technology applications for Disaster Risk Reduction relevant to support operational decision making for enhanced flood management in ECOWAS region.
The course is designed to accommodate participants from a variety of backgrounds and early career technical staff from governmental institutions of ECOWAS member states working in disaster risk management sector and hydro-meteorological services. Registered participants should have an academic background and/or professional knowledge of hydromet numerical applications and basic knowledge in GIS and Remote Sensing Technology.
This training can be customized and facilitated by UNOSAT on demand.