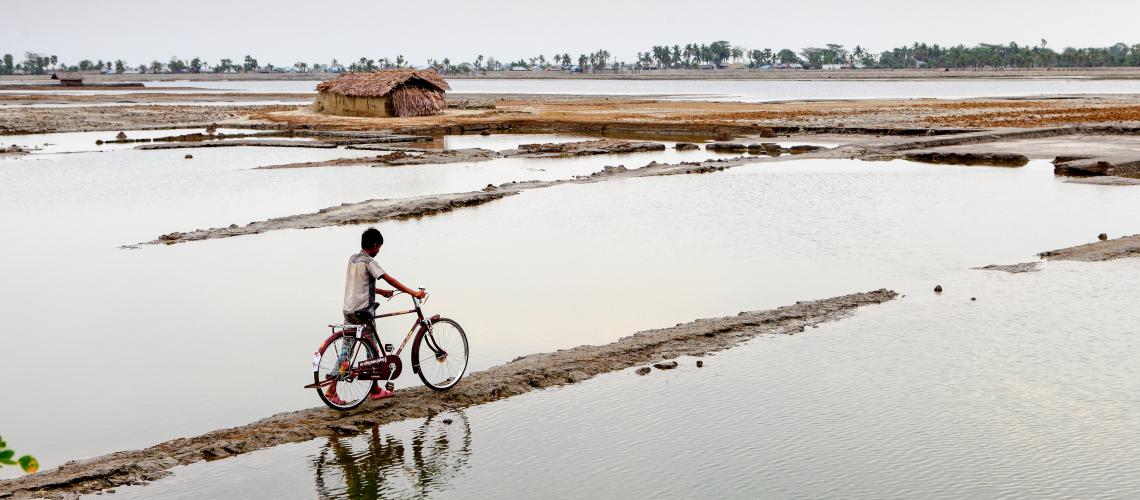 Geospatial information technology applications for flood and drought management, Early Warning Systems
Theme
Drought
Risk Information
Integrating DRR/CCA
Audience
Civil Society & Community-Based Organizations
Government
NDMO/Civil Protection
Sectoral Ministries
Students
In the past decade, countries in East Africa have experienced several flood and drought related disasters. These events have led to severe economic and livelihood loss, which in turn greatly influenced food insecurity and civilian conflicts in the region. It is of high importance to understand and continuously monitor these hazards. Geographic information systems (GIS) combined with the prowess of Remote Sensing (RS) has proved to be a very useful tool for the whole disaster management cycle, starting from the preparedness phase, mitigation to response, recovery and reconstruction.
Effective disaster management and response demand rapid utilization of information and data from many sources. Geospatial information and the ability for data visualization are critical during pre and post-disaster management and response. However, the ability to seamlessly integrate and distribute digital data into spatially explicit forms for situation / rapid assessment during and after a disaster as well as identifying the associated risks before the disaster, still remains to be a challenge. This course will focus on utilizing geospatial technologies to meet this challenge, especially in the context of flood and drought management in the Greater Horn of Africa.
This training can be customized and facilitated by UNOSAT on demand.
Learning Objectives:
Define basic concepts and terminologies related to geospatial technology

Apply basic methods and functionalities for GIS and Remote Sensing analysis and mapping

Identify, access, search, collect, organize and analyse geospatial data relevant to flood and drought management

Apply relevant GIS methodologies and tools for flood and drought management

Explain the advantages and limitations of using geospatial information technology for flood and drought management