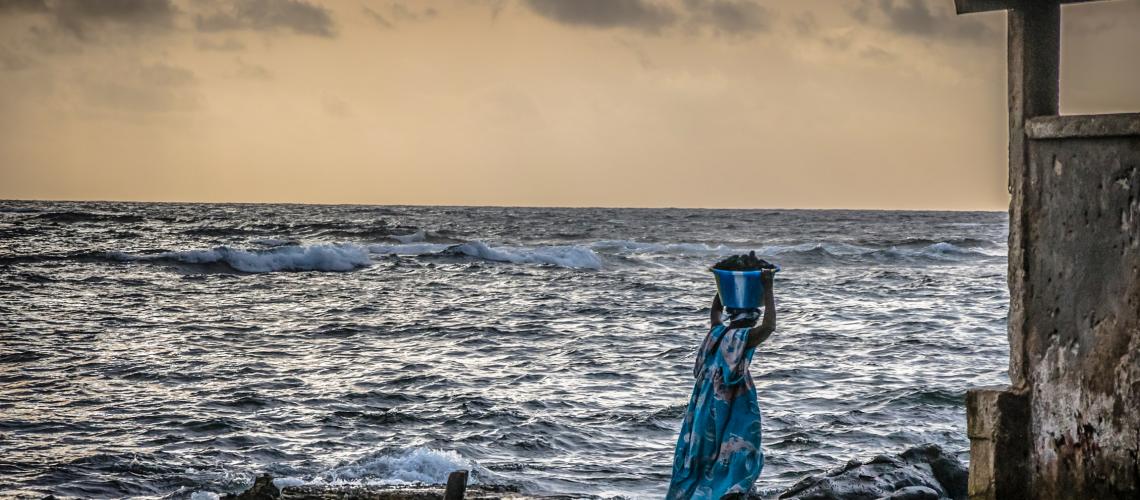 Coordinated Assessment & Information Management (CAIM) Training
Cross-sectoral
Protection
Theme
Risk Governance
Coordination Mechanisms
Needs Assessment and Analysis
Humanitarian Needs Analysis
Joint Rapid Needs Assessment
Risk Information
Information Management Systems
Audience
Civil Society & Community-Based Organizations
UN Staff
Experience has shown that coordinating needs assessments is an important element in delivering targeted response to the affected population. Throughout an emergency, credible and accurate assessments contribute to the evidence-base that increase the effectiveness of humanitarian response, ensure well defined response planning and timely decision-making.
The Inter-Agency Standing Committee (IASC) Coordinated Assessment guidelines and the Humanitarian Programme Cycle (HPC) reference module are the main policy references to guide coordinated assessments in humanitarian emergencies. Central to this are (1) the Multi-sector/cluster Initial Rapid Assessment (MIRA) approach (revised 2015) and (2) the Humanitarian Needs Overview (HNO)​.
While commitment and knowledge of the Coordinated Assessment approach is improving within OCHA and humanitarian partners, there are still major gaps in OCHA staff competencies related to needs assessment and analysis almost throughout the needs assessment life cycle. There is increasing need to build the OCHA's staff capacities in the country and at the regional level, to be able to lead, facilitate, assist, support, prepare, plan and implement the Coordinated Assessment processes for different contexts. OCHA in support to the country leadership, should be able to mobilize partners and resources for coordinated assessments, ensure ownership amongst the partners, and together with stakeholders produce high quality joint analysis and the production of fast and useful outputs (situational and needs analysis, multisector needs assessment reports, structured inter-sectoral analysis and Humanitarian Needs Overview etc.). These assessment outputs if customize of local context can inform help in prioritization, inform key decisions and support development of response plans.
The aim of CAIM training is to upgrade the skills of OCHA and humanitarian actors with existing knowledge and skills in Coordinated Assessments. CAIM training is continuously evolving and focusing on translating guidance, tools, field practices, innovative concepts and practical solutions to implement needs assessment life cycle. This practical training helps field practitioners to take leadership and support role in coordinating, managing, planning and implementing needs assessments in the field. ​