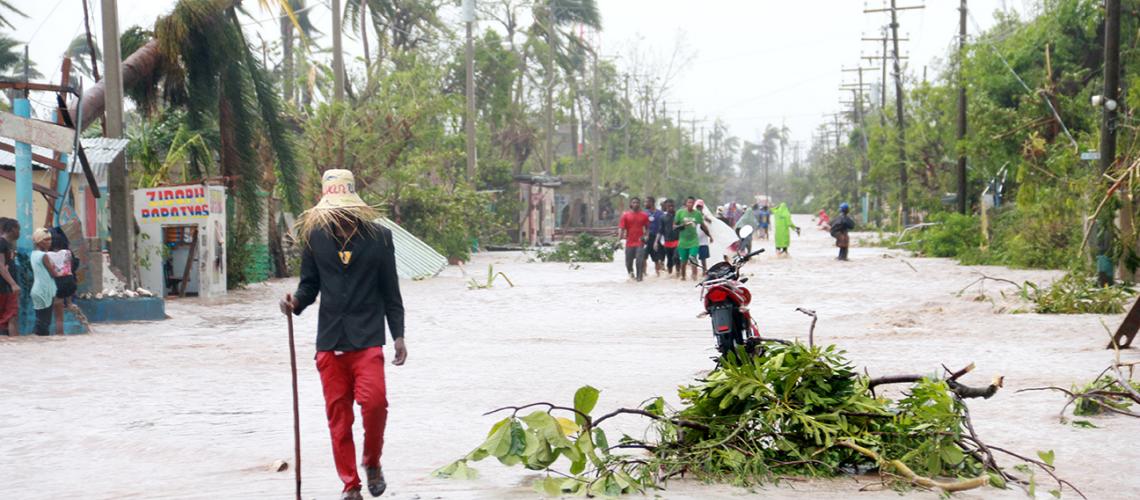 Climate Change – An Introduction for Staff and Volunteers
Delivery Modality
Online guided
Online self-paced
Theme
Community-based DRR/DRM
Risk-Informed Planning
Mainstreaming DRR/CCA in Plans, Programs, Budgets
Audience
Civil Society & Community-Based Organizations
Field Level Professionals
The course provides an introduction to climate change related issues and aims to help staff and volunteers understand how they can contribute to addressing these issues in their day to day work within local communities.
Join this e-learning course about the global challenge of climate change – and discover what you can do to help reduce risks your community may face from climate change.
Over 30 minutes, you will learn what climate change is, how it affects the work of the Red Cross Red Crescent and what steps can be taken to address risks that might get worse due to climate change.
Upon completion, you will be empowered to act and help others address the challenge of climate change.