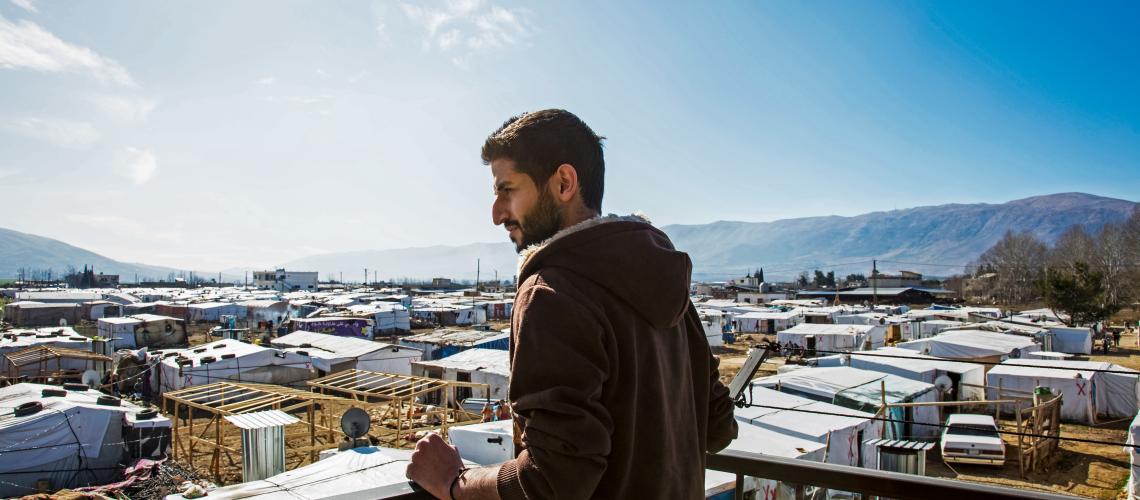 Camp Coordination and Camp Management (CCCM)
Delivery Modality
Offline
Online self-paced
Theme
Risk Governance
Coordination Mechanisms
Operational Capacity for Response
Displacement
Emergency Operations Center Management (EOC)
Evacuation
Audience
Civil Society & Community-Based Organizations
Government
NDMO/Civil Protection
UN Staff
Camp Coordination and Camp Management (CCCM) is the technical sector that coordinates the temporary assistance and protection activities to displaced persons living in camps or camp-like settings (including all temporary communal shelter options such as formal camps, collective centers, communal buildings, spontaneous settlements, transit centers, evacuation centers, reception centers or those that may require relocation due to proximity to hazard, insecurity or eviction). It does this according to international and national legal protection framework to achieve minimum humanitarian standards through the participation of the affected population. CCCM is a cross-cutting sector that is both technical and social in its aim.
CCCM does not advocate for settlements, but when there are no other shelter solutions camps can be used as a last resort. Planning for closure and more lasting solutions start at the beginning of opening a site working closely with national authorities, partners providing assistance, and the displaced population. Throughout discussions with the affected communities, key considerations for short- and long-term solutions are identified and shared with other stakeholders.
In rapid onset emergencies, the immediate set up of CCCM functions to support and facilitate a humanitarian response.
Learning Objectives:
Implement camp management operations

Developing locally adapted camp management tools and guidelines based on the local standards/context