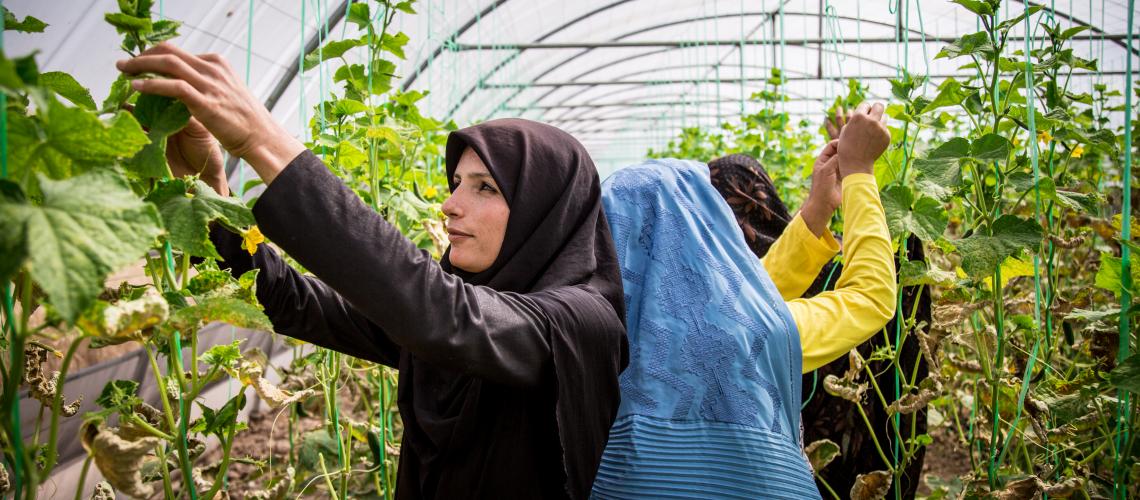 Arabic
English
French
Spanish
Delivery Modality
Online guided
Online self-paced
Audience
Civil Society & Community-Based Organizations
Field Level Professionals
Local Community
This one hour course focuses on increasing awareness of livelihoods related concepts and terminology. Also it allows the audience to understand how can be livelihoods supported and to identify the different types of assistance in livelihoods programming.
Learning Objectives:
Improve awareness and understanding of livelihoods to a broader audience to enhance integration of livelihoods interventions in non livelihoods experienced National societies, if relevant.

Provide volunteers and other national society staff that do not have the entry requirements to participate in the Introduction to livelihoods training course with the opportunity to acquire a basic understanding around livelihoods.

It can also be the entry point for volunteers and staff not familiarized with livelihoods before getting involved in deeper training in other formats, when livelihoods is directly related to their functions.